BodyBoss 2.0 is the world's 1st home gym you can take anywhere!
simulate thousands of dollars worth of gym equipment with one product. Pair it with our app and it becomes your own portable gym, trainer and motivator.
Buy Now
Simulate Gym Exercises... wherever you are... it's a portable gym! Watch our world famous video:
BodyBoss Portable Gym 2.0
Get Yours Now & Bring The Gym To You!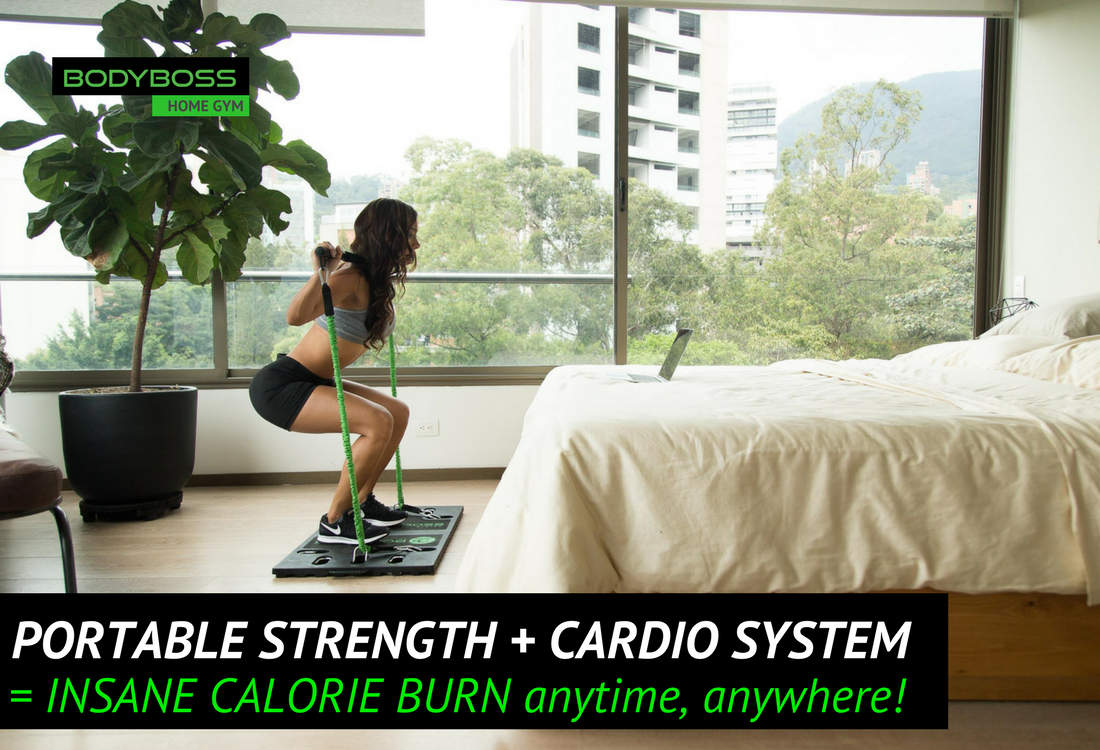 3 Week Start Up Program
All Accessories: handles, wrist straps, workout bar, door anchor, fold up vectorfit platform, cloth covered resistance bands
Product Workout Guide
Your Choice Of Color: Green, Gold, Pink
BodyBoss Product Owners Manual
Private Workout Email List
Choose Package Now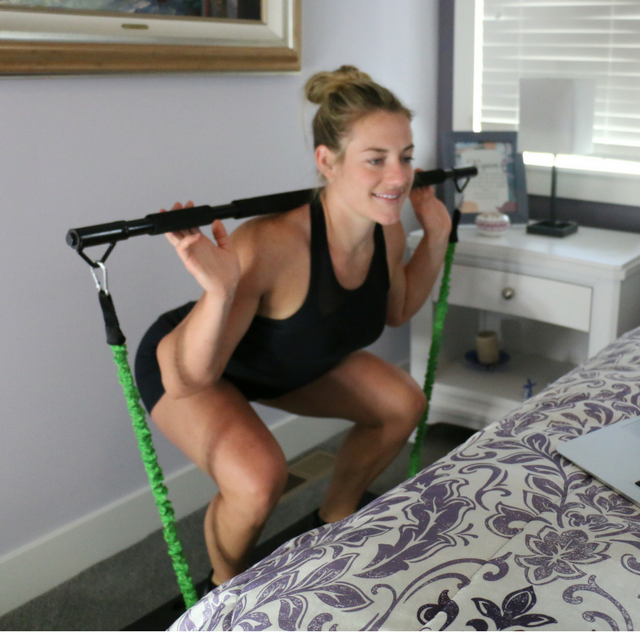 Attach Resistance + Perform Simple Gym Exercises & Get Results Quicker with The World's 1st Home Gym You Can Take Anywhere!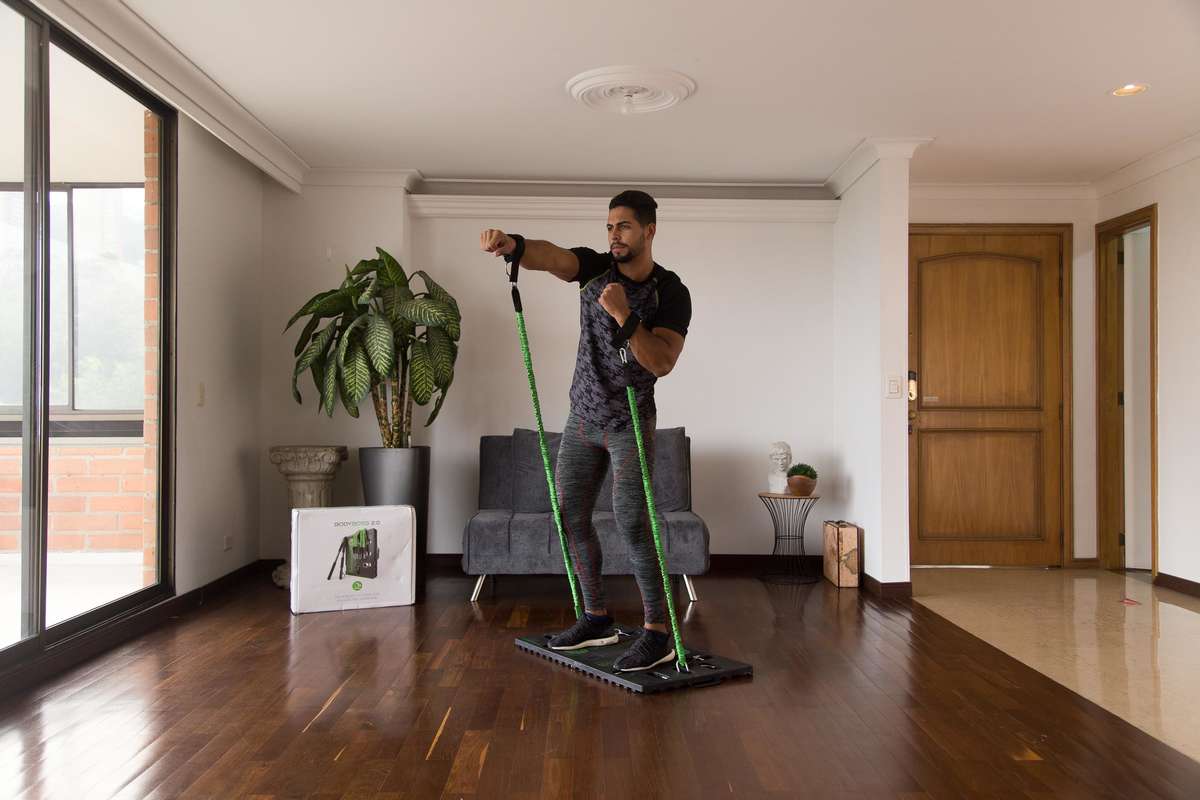 Why Attach Resistance To Your Boxing Workouts?
By attaching resistance to your boxing workouts you burn fat quicker.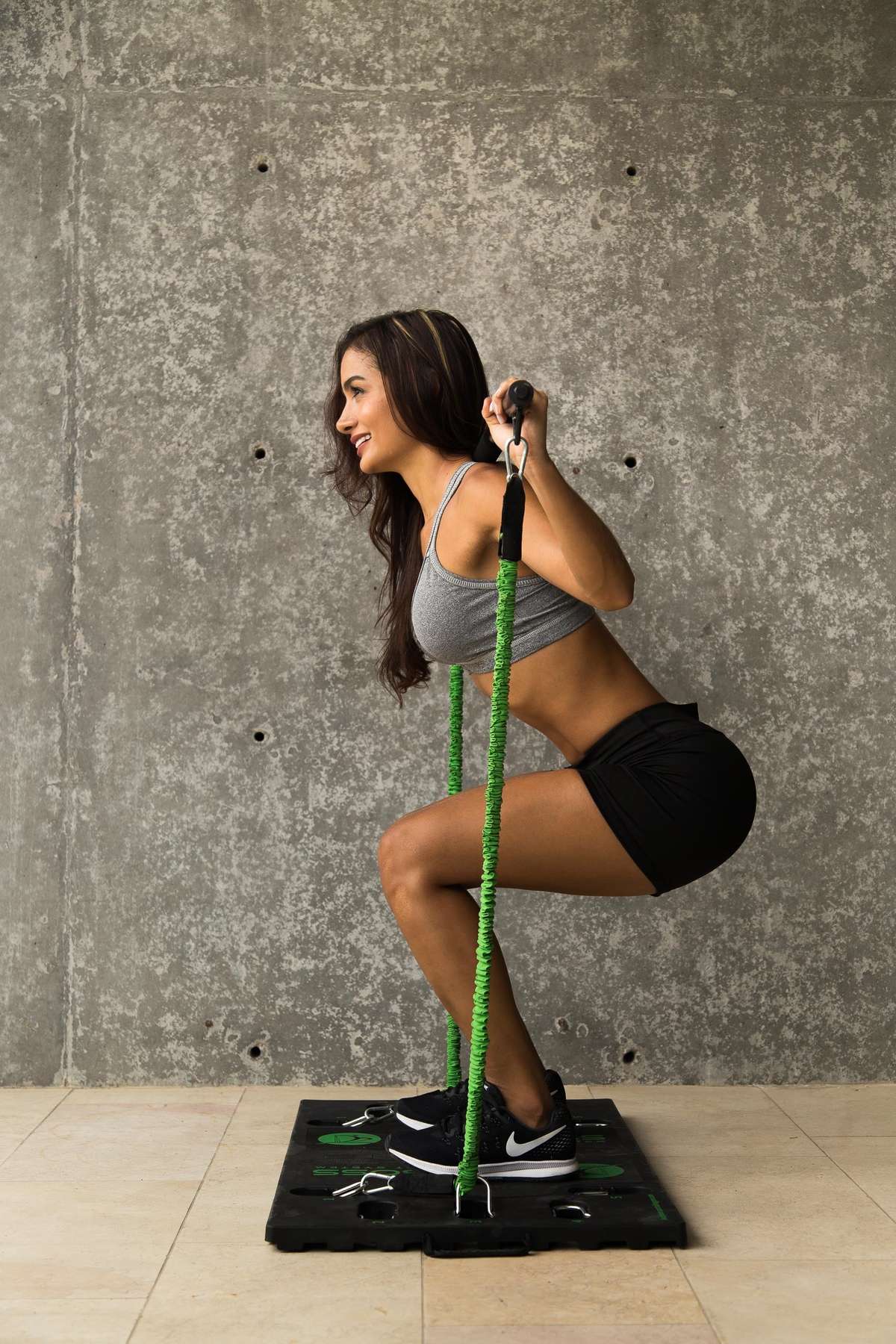 Why Squat With The Portable Gym?
It's a portable squat rack all in one. Squatting is the #1 exercise to burn fat, build a strong body and see results the quickest. With the BodyBoss you can squat at home, outside or traveling anytime you want.. at any level by adding or dropping bands! It's so easy..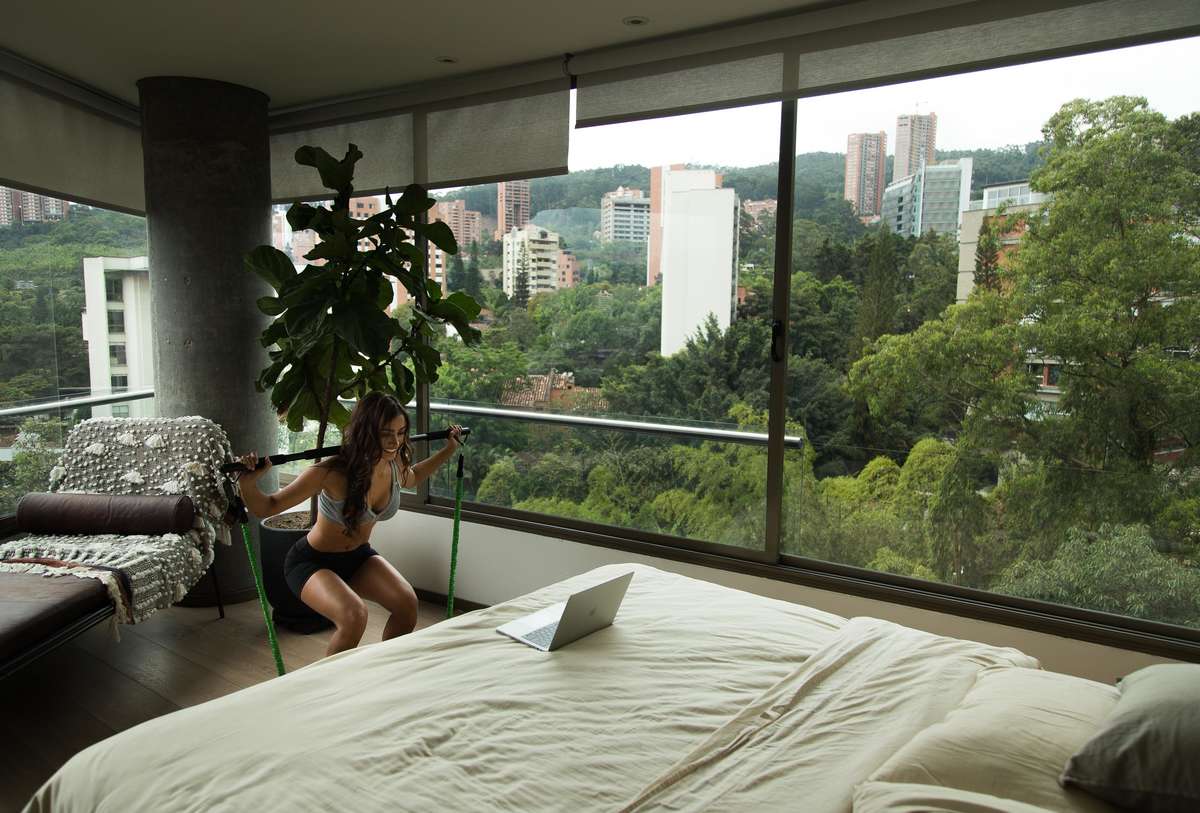 Follow Gym Style Workouts
Why Have A Product To Get Results?
It's simple by adding resistance bands to your workouts you will get results quicker. Why the BodyBoss Portable Gym? Because you follow workouts throughout the week from home and to upper body one day, lower body the next and mix in cardio or strength training. It's so versatile!
It's Simple, Choose Your Portable Gym Package & It Ships Right Away!

1. Choose Which Portable Gym Package You Want:
Plus, We Even Manufacturer Awesome Accessories! We Are Prepared! We Thought of it all for you..

2. Choose If You Want To Add Any Gym Add-Ons:
Enter your email to receive product updates to stay connected, no spam