BRING THE GYM TO YOU. 
ANYTIME. ANYWHERE.
See why 125,000+ people worldwide choose BodyBoss to reach their fitness goals!

See why 125,000+ people worldwide choose BodyBoss to reach their fitness goals!

THE MOST AFFORDABLE AND FUN WAY TO REACH YOUR WORKOUT GOALS
BodyBoss 2.0 is a total workout system that replaces traditional workout equipment, saving you thousands of dollars while adding portability and versatility.
Plus, with our interactive technology platform, you'll have access to stellar workouts, live trainers, and private classes. And we know how to keep you motivated so you'll keep moving.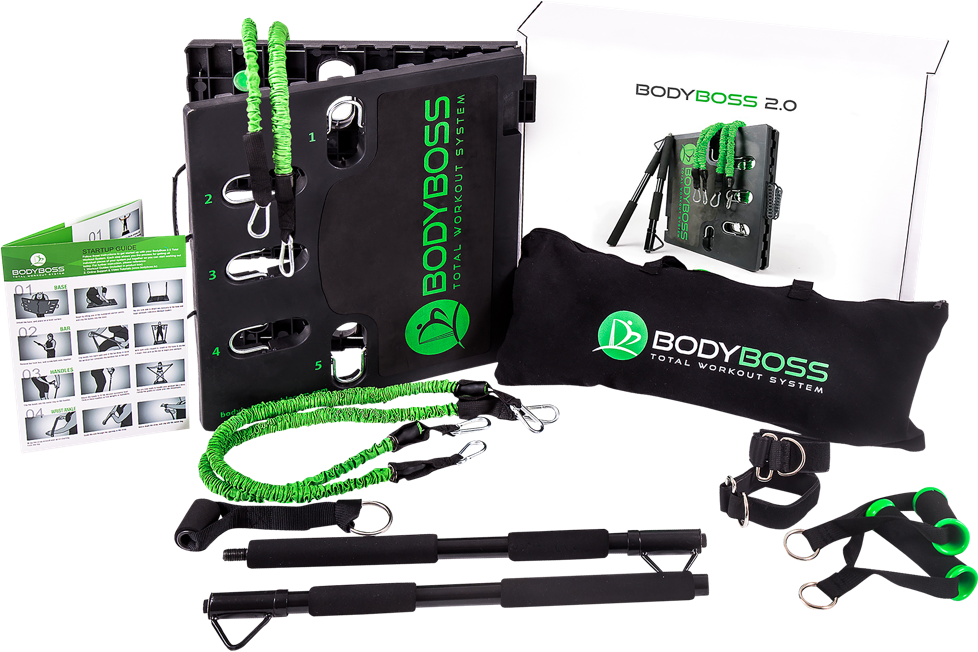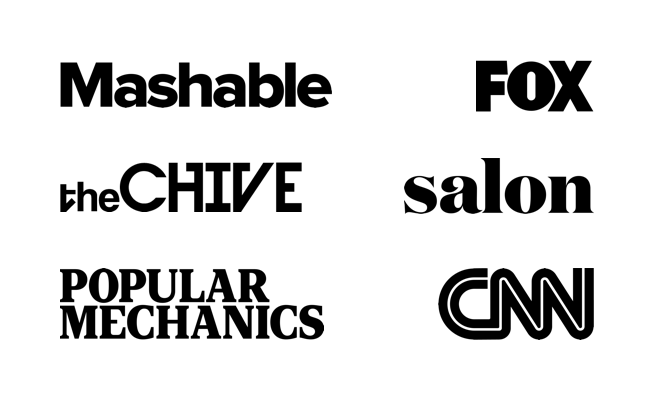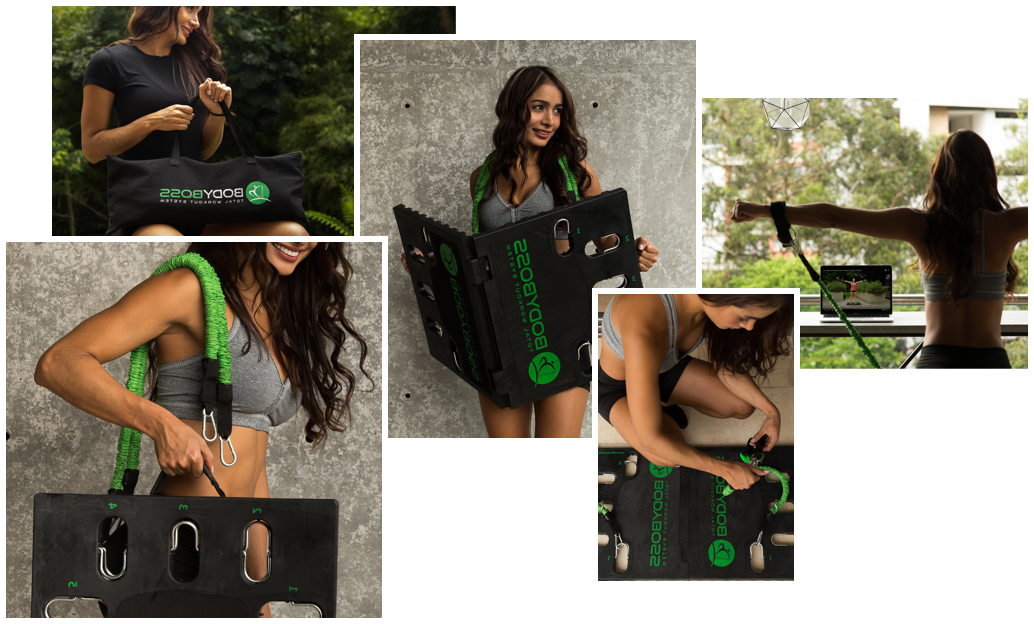 SET UP YOUR GYM
ANYWHERE. INSTANTLY.
No more monthly fees, no more boring workouts, no more crowded gyms, and no more swapping sweat with strangers. BodyBoss 2.0 is a convenient, fun way to get a total-body workout at home, outside, while traveling, at the office or even at the gym!
Super light– the entire package weighs only 15 lbs.

Includes cushioned carrying handles.

Comes with a travel bag to carry your accessories.

Folds in half for to store in your closet, car, or under your bed.

THOUSANDS OF EXERCISES AT A FRACTION OF THE PRICE
Get a serious total body workout with the BodyBoss system. With all these accessories and exercise options, your workouts will never be boring.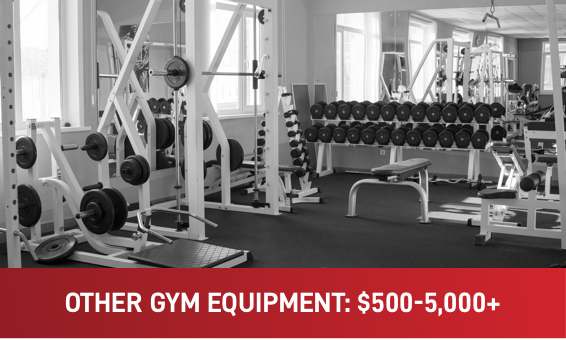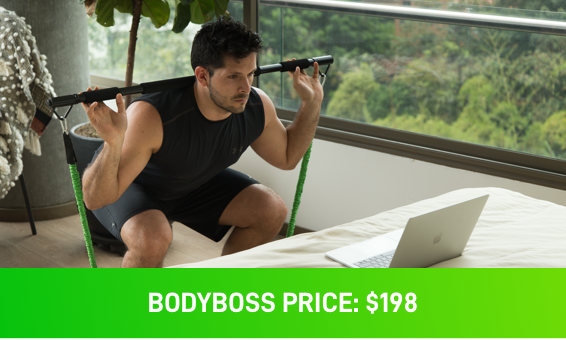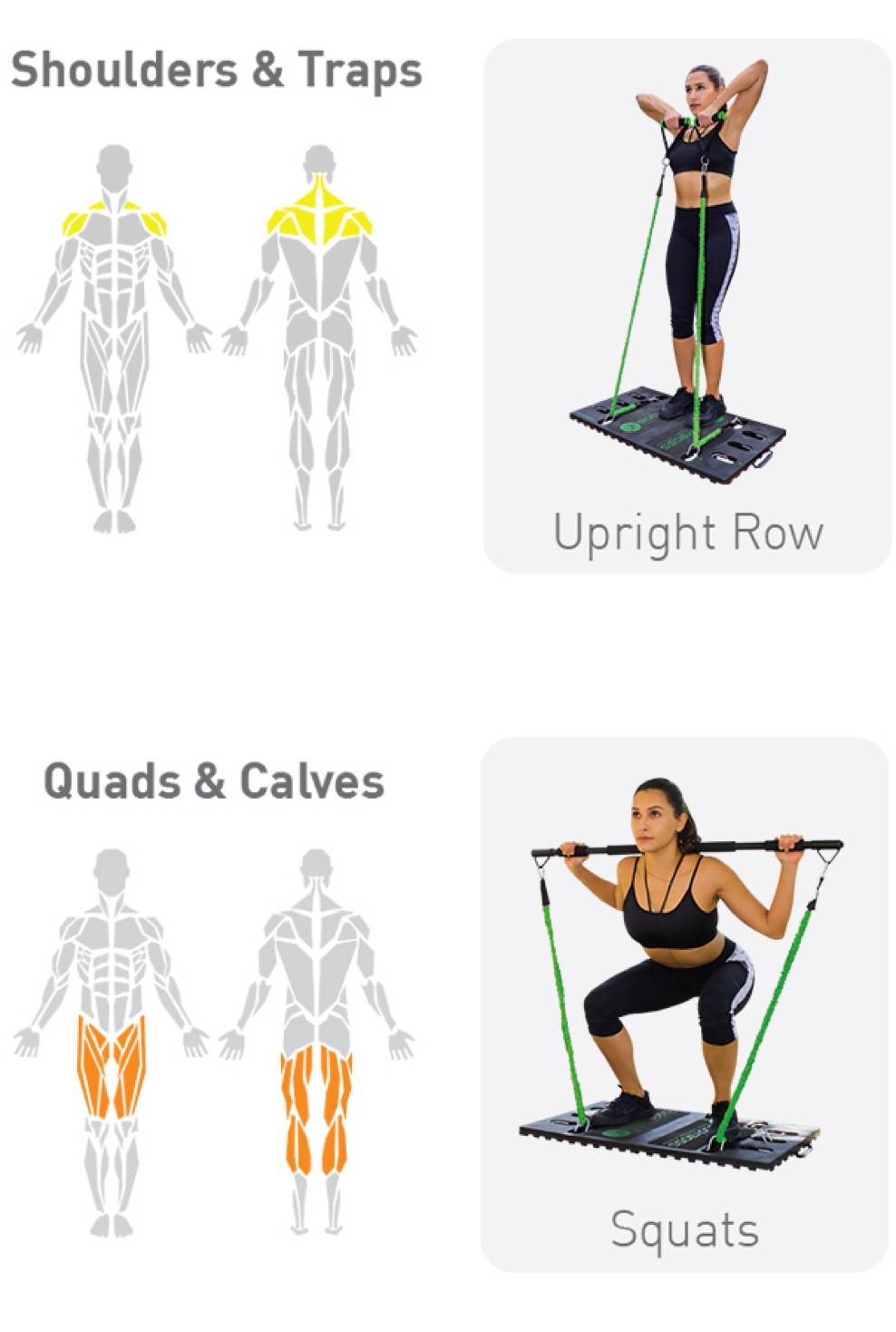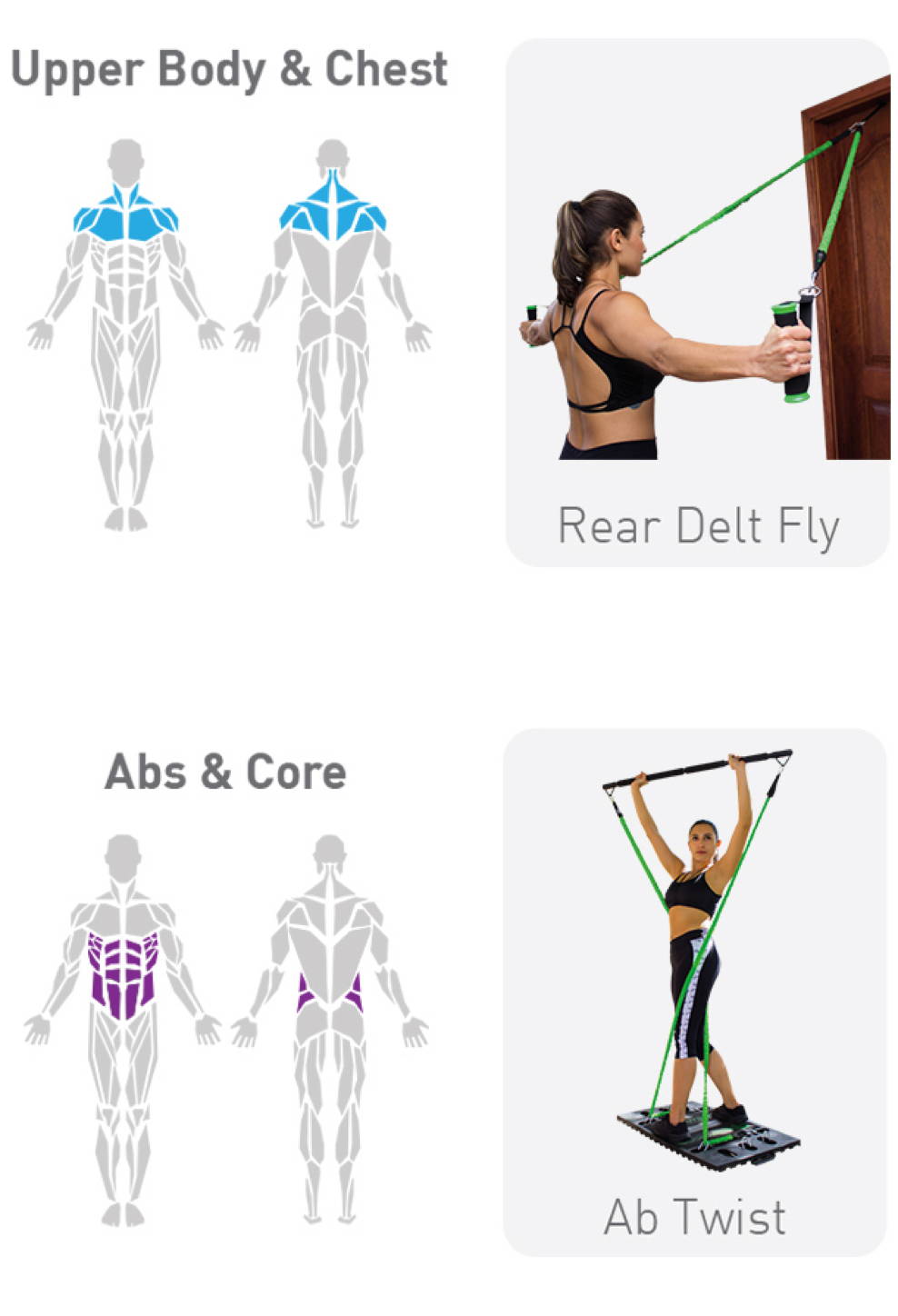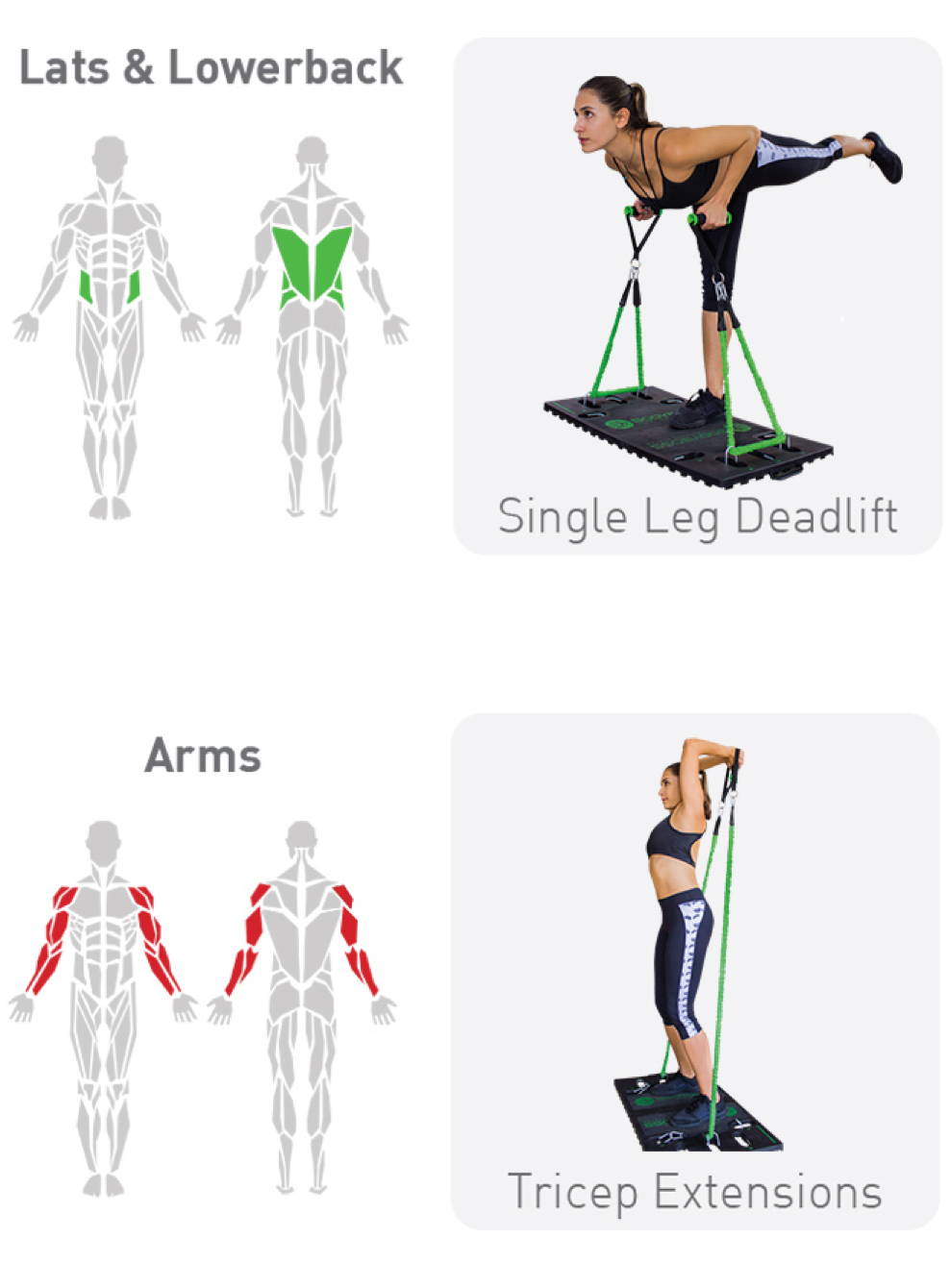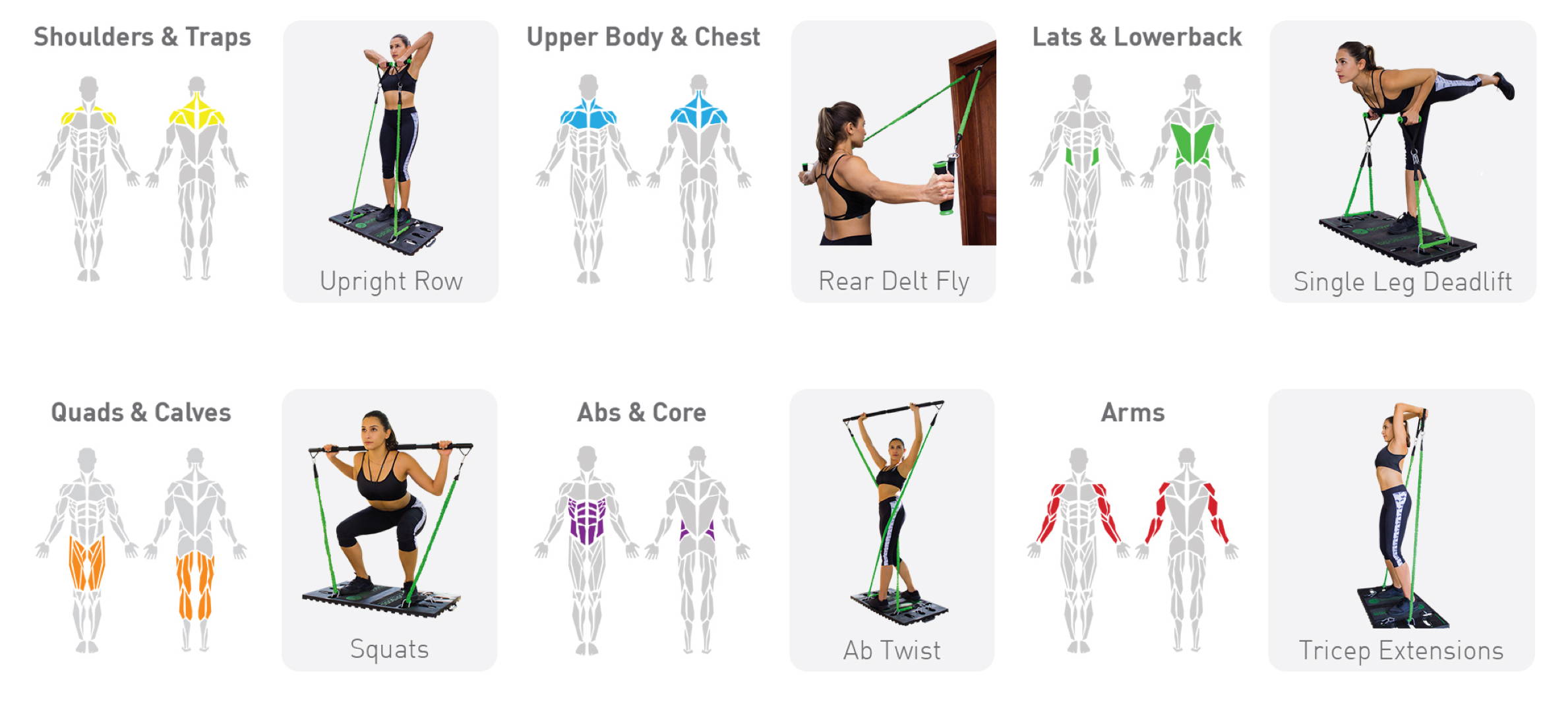 14-DAY MONEY-BACK GUARANTEE
If for any reason you aren't feeling empowered with your BodyBoss within 2 weeks, just send it back and we'll give you a full refund of your purchase price!

FREE SUPPORT FROM OUR
COMMUNITY & TRAINERS
Our goal is to set you up for success. You'll receive a getting started manual, training videos, and workout programs to build momentum and stay motivated to reach your goals.
Watch over 100 live and recorded videos for guided workouts, new exercise ideas, and even live video streams with certified trainers. Plus, we offer opportunities to speak one-on-one with personal trainers to get all the assistance you need.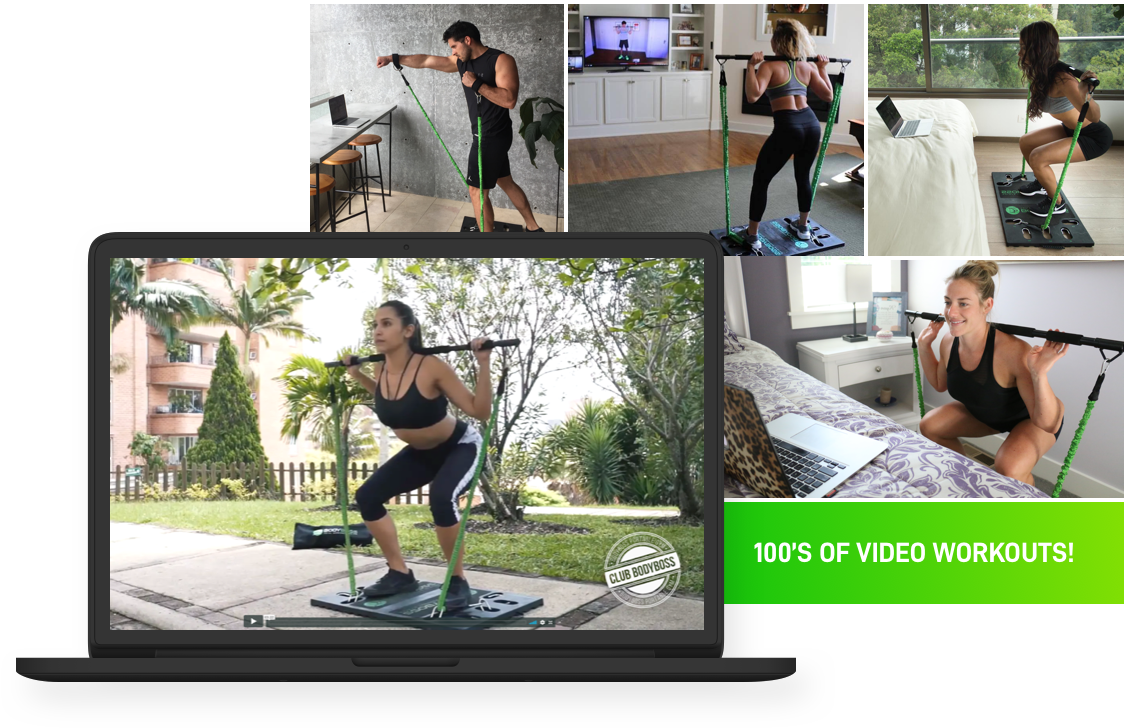 TRUSTED BY OVER 125,000 BOSSES WORLDWIDE
Whether you're training for your next adventure, a marathon, or just getting through the afternoon, BodyBoss 2.0 resistance bands provide a healthy and safe alternative to heavy weights.
It's an innovative way to burn fat, build muscle, and increase energy while being safe on your joints. It's perfect for everyone of any height and any size.

DESIGNED TO BE SAFE & DURABLE
By using premium metals, each cable anchor point can withstand over 500 lbs. of force.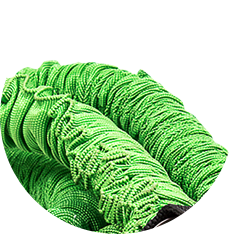 Non-latex scrunchy cable covers prevent rubbing against your skin and hair.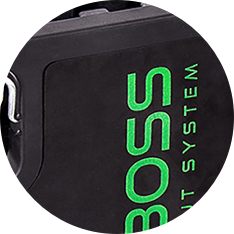 Soft foot pads are comfortable to stand on, protecting your joints from unnecessary wear.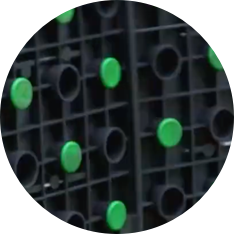 Non-slip rubber spacers prevent the base from slipping and protects your floor from any damage.